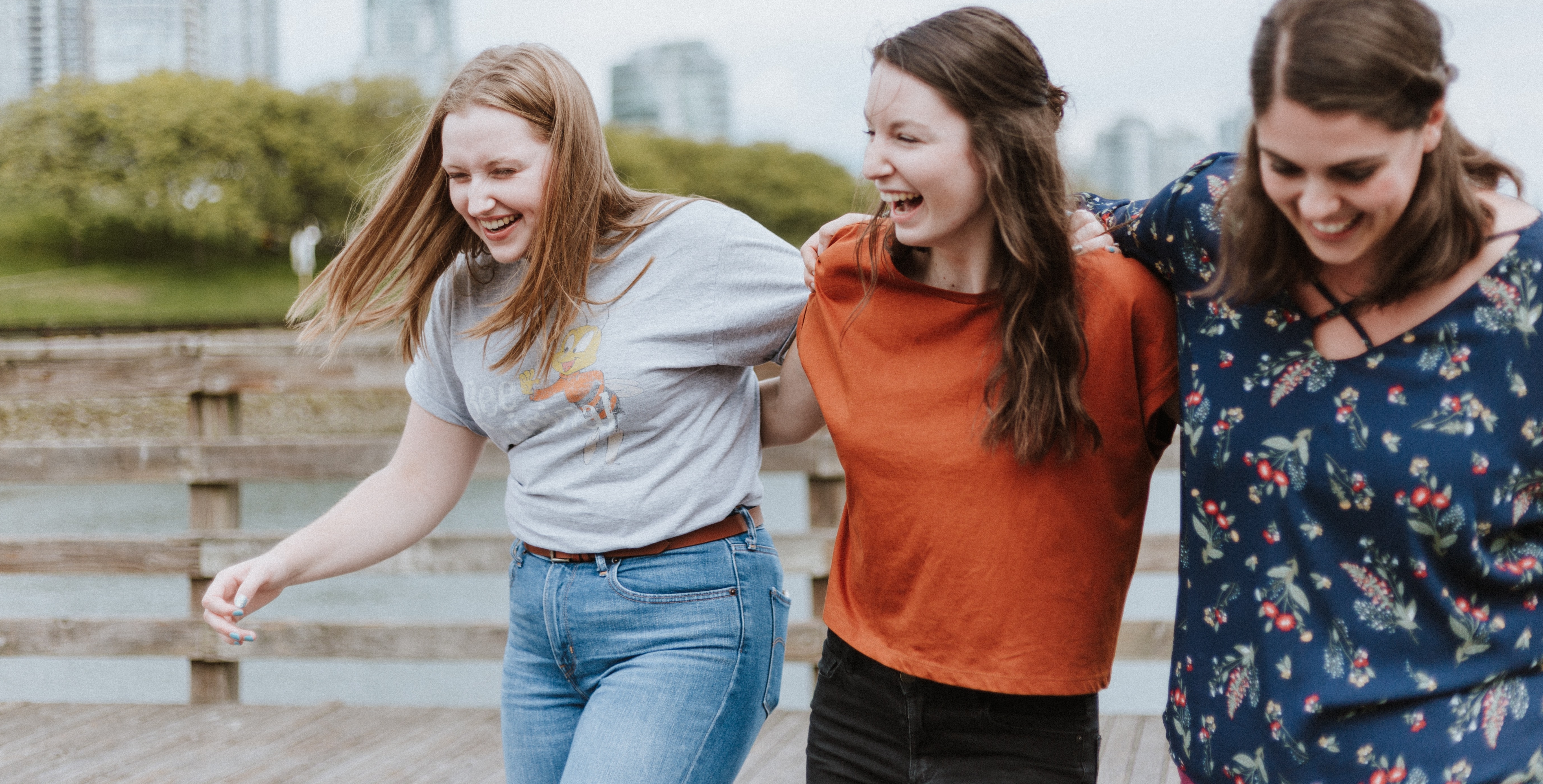 Support for Personal Assistants
When Personal Assistants (PAs) are supported, the people they care for are supported.
As a Self-directed Support (SDS) advisory service, our clients are our priority. Our team of SDS Advisors, as well as our administrative staff, are dedicated to supporting individuals who have opted to direct their own social care under SDS, whether they're recipients of care or representatives.
That said, we also know that SDS PAs sometimes feel they're missing out on some of the independent and peer-to-peer support available to their fellow PAs working in other care settings such as residential or agency – support that would enable them to be the best at what they do.
For these reasons, we've recently appointed a dedicated PA Advisor, Gemma.
As a single point of contact for SDS PAs across Aberdeenshire and Aberdeen City, Gemma will:
provide confidential support and advice for SDS PAs;
signpost PAs to other organisations for specialist support and advice;
set up local support networks where PAs can share ideas, explore local resources and make the most of training opportunities;
proactively encourage other PAs to consider careers in SDS; and
survey PAs to gain an understanding of specific support needs, common goals and challenges.
---
Are you an SDS PA looking for one-to-one support?
Alternatively, call Gemma on 07825 050091.