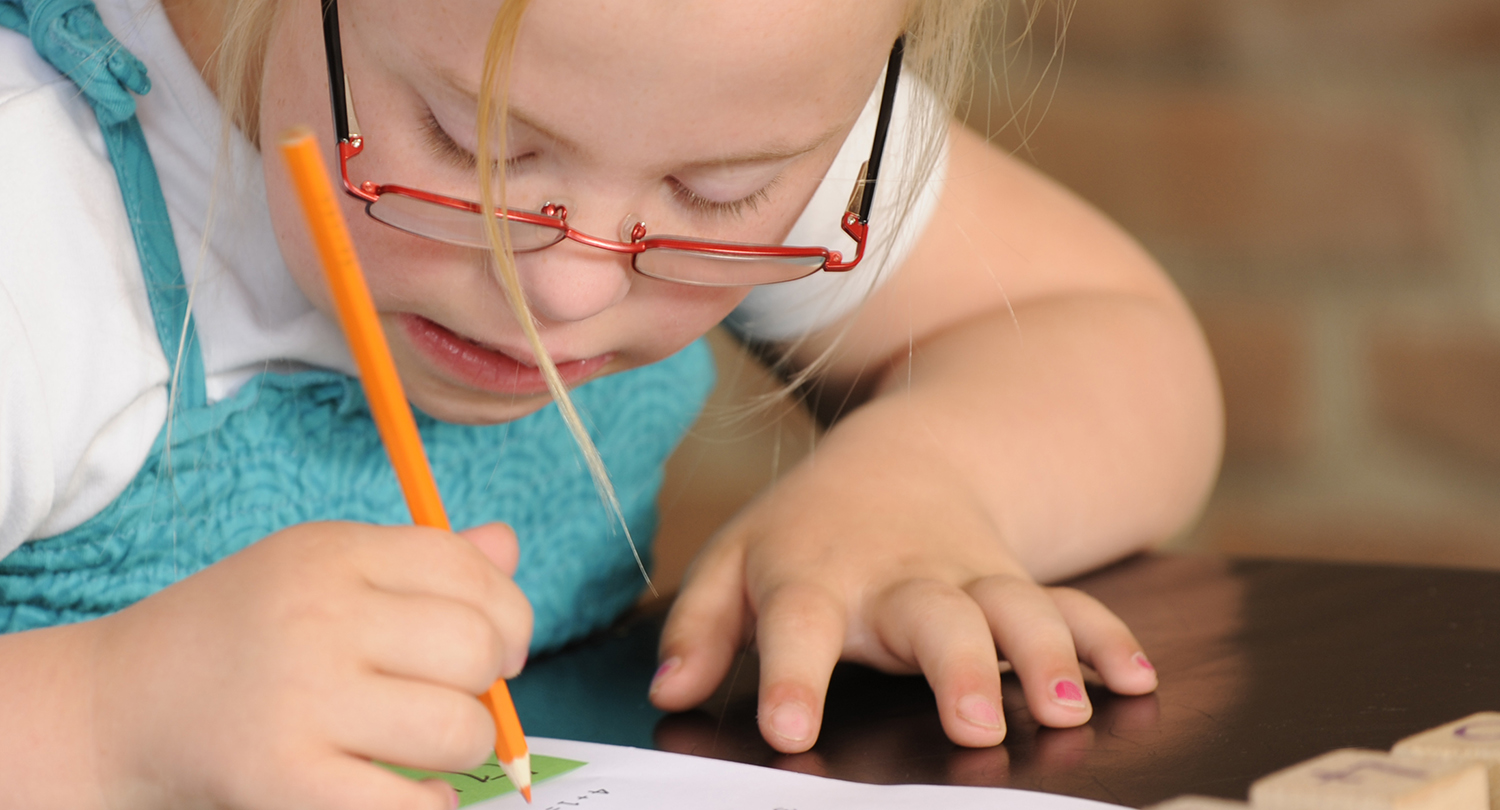 Option 2: Individual Service Fund
Option 2 is more commonly known as an individual service fund (ISF). This option gives you choice and control over your support without having to manage your budget.
The funds needed to pay for your support will be organised and held by what is known as an individual service fund provider. An individual service fund provider is a third-party organisation who manages your budget on your behalf. For example, if you would like to purchase support from a care agency, your provider would handle the invoices and payments for your support directly to the agency.
Cornerstone SDS will help you to arrange your budget to be held by an individual service fund provider and assist you to find the suitable support to meet your outcomes.
Although you cannot employ a personal assistant using this option, you can use an individual service fund to access support from a wide range of services such as:
A care provider to offer you support (personal care, befriending, independent living)
Activity fees
Complimentary therapies
Recreational or educational classes
Equipment
Transport costs
This is a great option if you would like control over how your support is provided without the responsibility of managing your budget.
Do you want to find out more? Contact us today.
Tel: 01467 530 520
Email: sds@cornerstone.org.uk