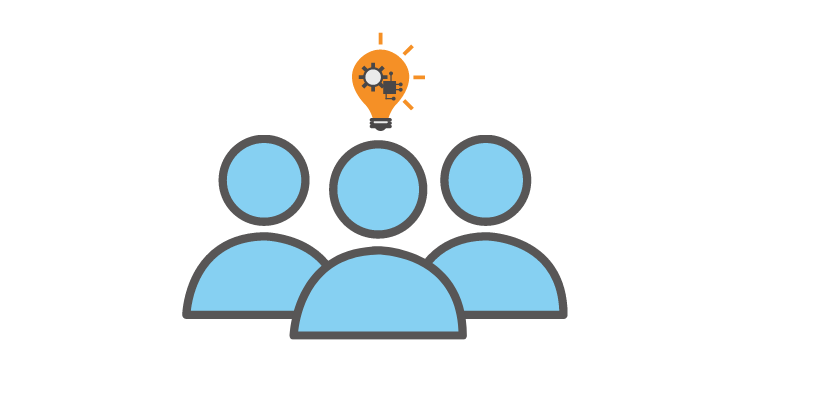 Lockdown Blog: Laura
Leading in Lockdown 
When I first imagined starting my new position of Cornerstone SDS Lead, managing a team through a global pandemic wasn't on my radar. The past few months have been challenging, and although it wasn't ideal starting a new position while in lockdown, I have learnt a lot about myself and my team.
I'm Laura, I have worked for Cornerstone SDS since 2014 in various roles, and I am now proud to call myself Self-Directed Support Lead! As SDS Lead, I am responsible for the running of the service.  I oversee the team at Cornerstone SDS and liaise with the local authority and other providers to advocate for self-directed support legislation and the diverse range of people we support. 
Moving from my team leader position to SDS lead while in lockdown has had its challenges; working from home with my 2-year old daughter is certainly a different pace from working in the office.
Although our team hasn't been able to connect in person, we have found new creative ways to stay in touch. We are embracing technology to ensure we can still offer vital guidance and advice to our clients. This uncertain period has shown how well we can adapt to new ways of working. I could not be prouder of our team; they have embraced the situation and have gone above and beyond to ensure their clients feel supported through this unsettling time.
As the return to normality appears to be on the horizon, I am looking forward to developing the SDS service and supporting our team further. I am counting down the days until I'm back in the office with a nice cuppa, blethering with my colleagues.