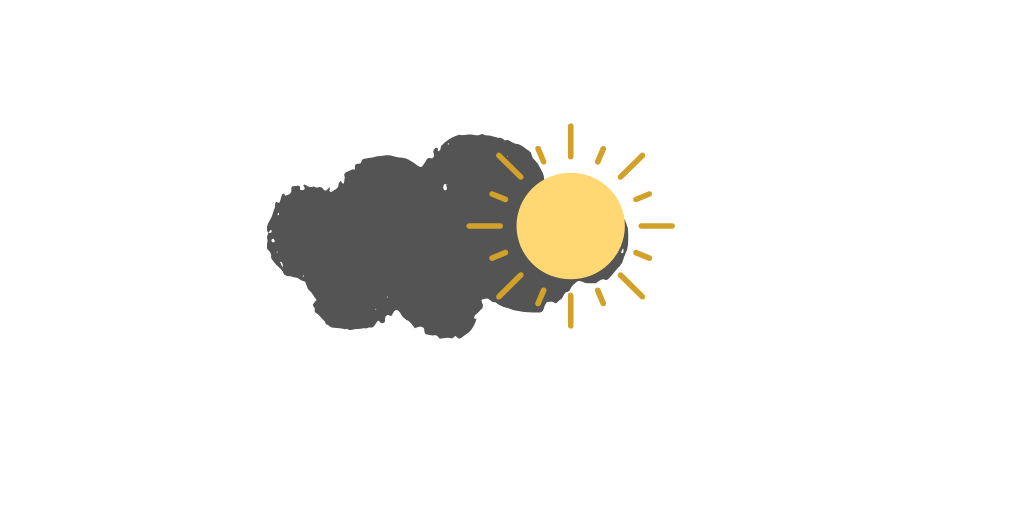 Lockdown Blog: Angelika
A Silver Lining Behind Every Dark Cloud
Self-directed support Advisor, Angelika, has kindly shared her perspective of supporting families and individuals through Cornerstone SDS during the Coronavirus pandemic. 
"I first joined the Self-Directed Support team in April 2017 as an Advisor for the Peterhead and Central Buchan area. My role is all about working together with anyone who requires social care or support. I work with individuals, families and Social Work practitioners, providing information and advice about SDS and the options available to them. Placing people firmly in control over their choices about how their support or care is delivered, in a way that is unique and meaningful to them, is my priority.
"During the pandemic, I have faced new challenges, and my approach to work has changed. I'm currently unable to meet and support families face-to-face. Using technology such as WhatsApp, Zoom, and Facebook has meant I can still help those who require our advice and guidance. I feel immensely touched by so many people adapting so well and how versatile the human spirit can be.  In some cases, I have supported employers with recruitment by enabling them to set up and hold video conferences to interview applicants for a job vacancy.
"Option 1 employers, their families and personal assistants have faced understandable worry and anxiety about COVID-19. Many people have suffered changes to their support due to shielding and their social activities being cancelled. I have been on hand to offer guidance and advice about remaining safe, part of this was to organise the distribution of PPE. There were a lot of additional challenges and tasks to be fulfilled, over and above the regular support we provide as a service.
"Although this period of uncertainty has been tough, I have been greatly inspired by the enormous resilience and spirit of kindness displayed by the people I support. After facing the initial shock and dismay, so many people have adapted and moved with the sudden and enormous changes to their lives, dealing with their daily challenges in creative and positive ways.
"Families have been sharing how they are making the best of a bad situation. It has been lovely to receive photos and little stories as well as drawings and paintings from some of the children we support through SDS. Local community networks and initiatives have sprouted up and rallied around too, giving a great sense of 'we are all in this together, so let us help each other the best way we can'.
"The Cornerstone SDS team have hugely inspired me. All my colleagues have been wonderful and very supportive of each other during this difficult time, understanding the challenges of working at home during the lockdown. We have also had to find different ways of staying in touch, using Skype and Microsoft Teams to hold our meetings. It has been great learning new skills and finding creative ways to adapt to our 'new normal'.  Our SDS Lead has done a great job of supporting us during this uncertain time. I cannot be grateful enough to the SDS Admin team, who, despite their own challenges, continue to keep things ticking over in the background.
"Now with lockdown gradually being eased, I am looking forward to getting out and about and eventually seeing everyone again. I am grateful for having learnt so much during this pandemic from and about the marvelous people I support. As it is said, there is always a silver lining behind every dark cloud."
Pictured: A drawing sent from one of the families Angelika supports, showing what social distancing means to them.