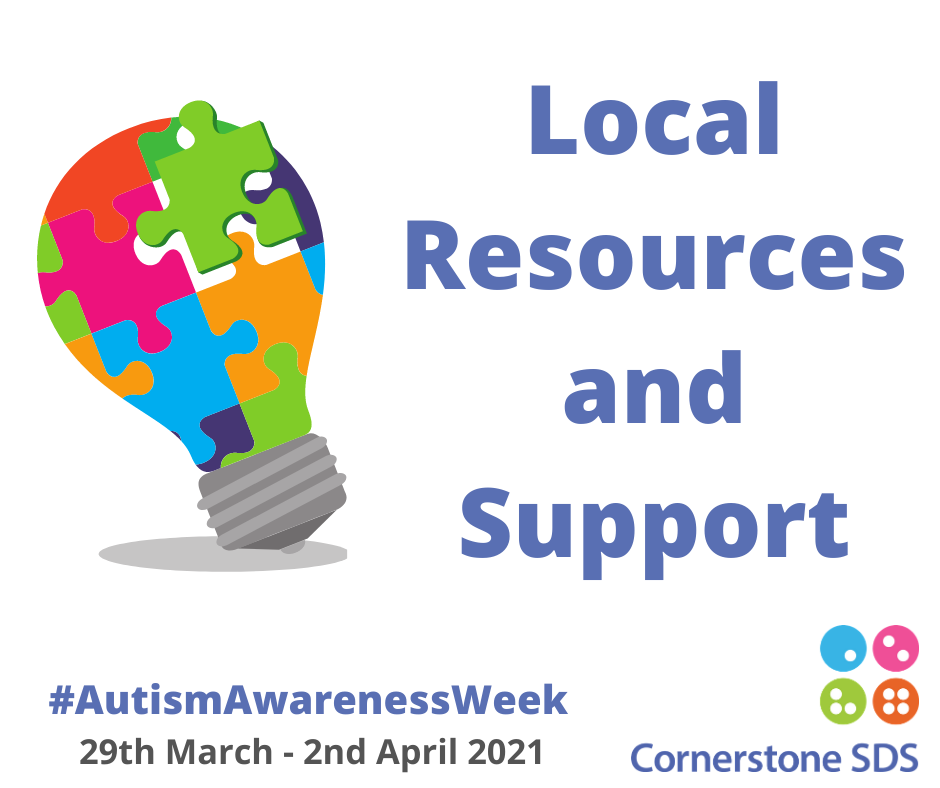 Local Support – Autism Awareness Week
World Autism Awareness Week aims to raise awareness and help improve the lives of individuals on the autism spectrum living in the UK. The COVID-19 pandemic has been difficult for many people on the autism spectrum, with many social activities being postponed or cancelled.
In support of Autism Awareness week, we have put together a list of Autism focussed support groups and online activities local to Aberdeen and Aberdeenshire that can be accessed during lockdown.
Triple A's Aberdeen
The Triple A's is an autism focussed support charity for autistic people in Aberdeen. Triple A's run a range of regular social groups alongside training, mentoring and events. While lockdown restrictions are in place, Triple A's are running social groups via a discord server. At this time, Triple A's cannot take on any new members but are still accepting referrals who will be welcome on the server in limited numbers. To find out more, please click here.
One Stop Shop Aberdeen
One Stop Shop Aberdeen provides information, training, one-to-one support, consulting and signposting services to autistic people, families and professionals. One Stop Shop is currently offering virtual yoga classes specifically developed for autistic people and their families. To find out more, please click here.
Scottish Autism Affinity Service
Scottish Autism is an organisation dedicated to enabling autistic people to lead happy, healthy and fulfilling lives. In response to COVID-19, Scottish Autism created the affinity service, which aims to support autistic people and their families during the pandemic and beyond.
The affinity service provides free, personalised support online to address specific challenges, worries or concerns. Please note, you must be over 18 and reside in Scotland to access this service. To find out more and to complete a self-referral form, please click here.
SensationALL
SensationALL is an Aberdeenshire based charity that provides therapy-based and specialist support for children and adults who have multiple support needs (MSN), ADHD, cerebral palsy, Down's Syndrome and Autism. They host a range of support groups, activities and events and have adapted their timetable of support to operate virtually during COVID-19. To find out more about SensationALL and their upcoming virtual support, please click here.
Autism and Other Conditions Aberdeen
Autism and Other Conditions Aberdeen is a peer support group run by parents and carers of children with additional support needs. The group meet fortnightly and occasionally invite visitors, including support organisations, to share information and advice. The group is currently meeting virtually and also runs a private Facebook community. To find out more, please visit their Facebook page or email aaocagroup@gmail.com.