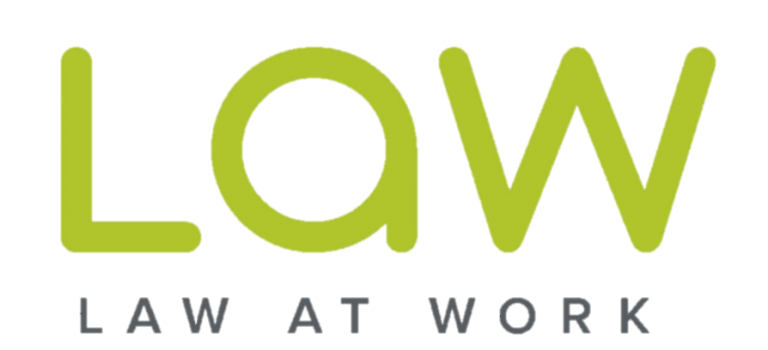 Law at Work Blog May 2020
What to Consider When your Personal Assistants Return to Work
Employers will have to consider a variety of HR and employment law issues when managing a return to work, including how to deal with those who are nervous about returning and those who are struggling to return because of caring responsibilities.
Employers through Self-Directed Support are in a unique position because they have to consider both the responsibility towards the supported person but equally the duty of care to employees.
A study from CIPD showed that 4 in 10 people are anxious about returning to work. Open conversations are vital so concerns can be considered and where possible addressed.  There will need to be flexibility on both sides to accommodate different working times and other areas.
It is understandable that up until now, employers and carers have been anxious about attending work due to the Coronavirus pandemic. This is due to a number of reasons including vulnerable carers, extremely vulnerable care recipients, carers who visit multiple households and those with childcare responsibilities. It is important to acknowledge that PA's and carers will be anxious about returning to work at this time and below are a few points to bear in mind as the lockdown eases and we think about returning to some kind of normality.
The first area to consider is your communication with PA's and carers. It can be easy when employees are furloughed or laid off to lose touch which will make it more difficult to re-establish regular contact moving forward. Although there is no need for timetabled catch ups, keeping in regular contact with employees is encouraged during these leave periods. There may be a number of positive effects from even a short phone call once a fortnight which include;
An employee may be anxious about their long-term job security, but regular contact from their employer may make them feel more included.
Any issues they may be having due to Covid – 19 could be discussed which may inform when and how they return to work in the future.
It allows you, as the employer to explain why you have decided not to have the employee at work at this time, which may reduce stress or worry .
It may also allow you to see things from an employee's point of view which, in these times is important as we don't know what others may be experiencing.
It is also helpful to be aware of the status of your employee at any given time. For example,
If they are furloughed through the Coronavirus Job Retention Scheme, you should be aware when this is due to end. Some employees were furloughed when the end date was 30th May, some were end of June and others may have other dates. It is important to be aware when either, you must extend furlough or bring the employee back to work. This information will be on the furlough letter.
If they are on a period of annual leave, plan ahead for what you might want to do next. 
If they have been formally laid off, be aware that after 4 weeks employees can make a claim for a redundancy payment. It is important to keep an eye on timescales during lay off.
If they are simply in a period of unpaid leave and none of the above applies make sure that the employee knows that you can require them back at any time.
If you have further questions about your response to the Coronavirus pandemic, please contact your Cornerstone SDS advisor or Law at Work on 01224 701383.