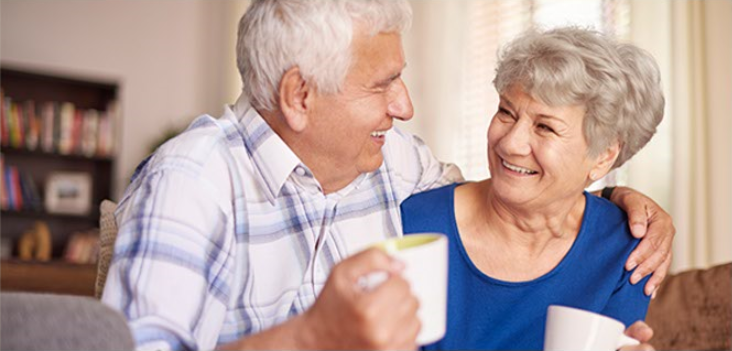 An introduction to SDS
Your choice. 
Your support. 
Your way.
Self-Directed Support (SDS), enables you to have more choice and control over the support you receive. In the past your local council may have arranged your support package for you. Now SDS allows you to have control and flexibility to arrange and manage this yourself through the following four options: Direct Payment, Individual Service Fund, Arranged Services and Mixed Budget.
Cornerstone SDS is an impartial advisory service, created to provide you with all the information you need to choose the best possible care for you through SDS.